Keeping Devices Connected to Your Wi-Fi From Miles Away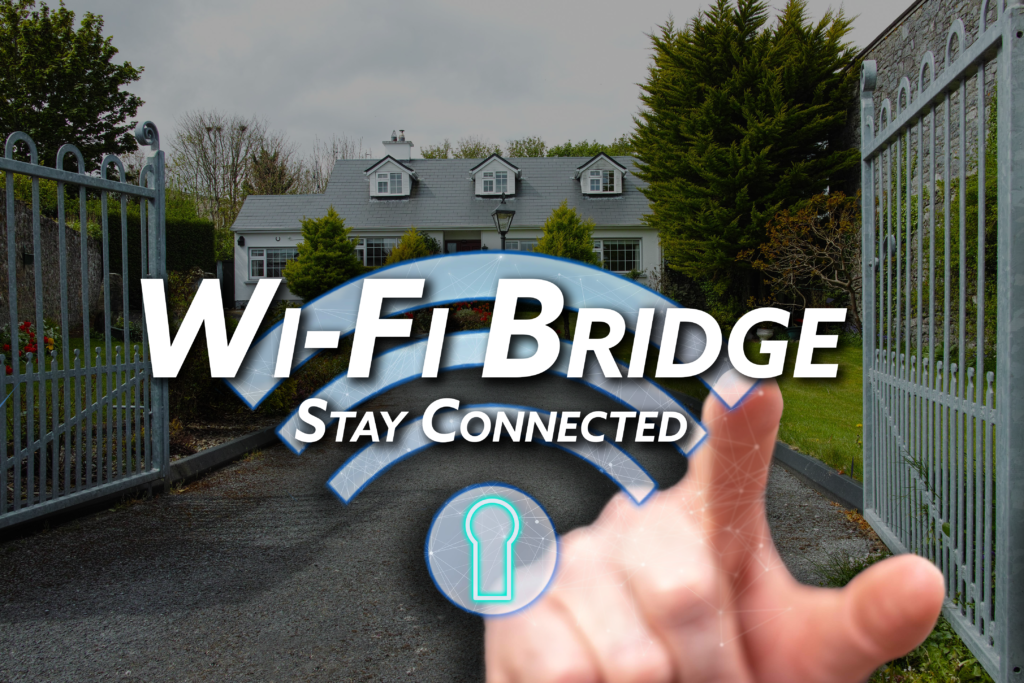 Here at American Access Company, we strive to stay up-to-date on advancing technologies. We have previously introduced to you our Wi-Fi extender that connects your intercom system to your Wi-Fi without the worry of a disruptive connection. Now, we'd like to introduce you to a product that will extend your reach even further: Wi-Fi bridges.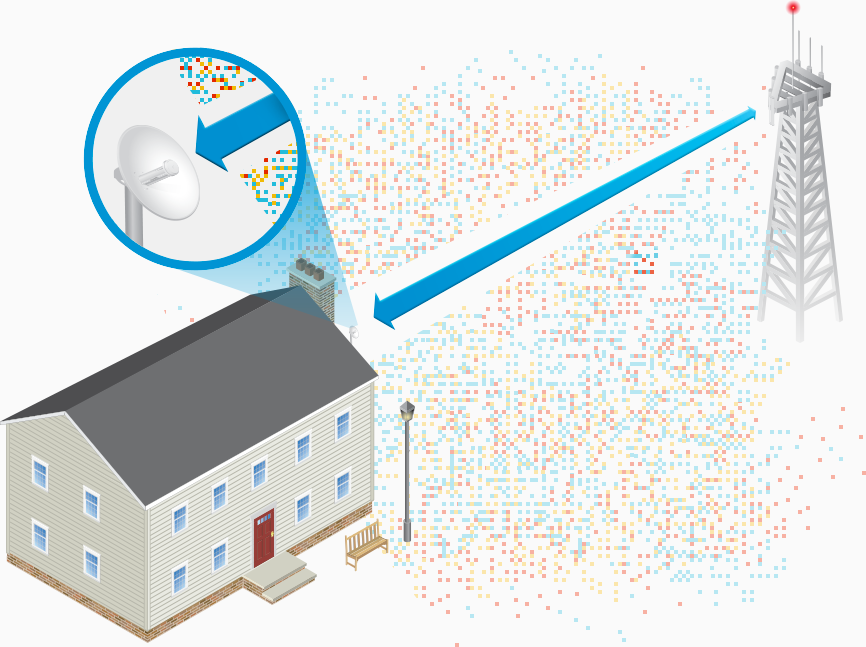 A Wi-Fi bridge works in a similar manner to the extender, except it allows a reach beyond the extender's capabilities. A Wi-Fi extender can reach upwards to 400ft, but the Wi-Fi bridge can connect your internet service up to 10 miles depending on the internet connection and brand. This reach even allows for download speeds between 150 Mbps to 450 Mbps. This means you can have high speed internet in your home or building, and have one or multiple access control devices across your premises. This would be especially ideal for those living on acreage or high-security businesses where entrances are far away from the building.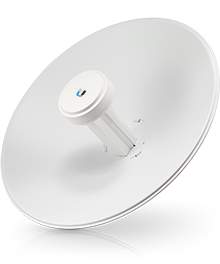 Setting up the unit this can be done inside at your desk or near your router, then the units can be installed and fine-tuned if needed. Being able to tune the units together allows you to lock them together. This means these units are easy to maintain, however, our expert staff is always here to help you troubleshoot your system if required.
Things to keep in mind:
A Wi-Fi bridge requires 115 VAC power.
A router-based internet connection must be established.
It is a versatile product that allows for multiple device connections.
If you are interested in learning more about a Wi-Fi bridge or extender, contact us today. We can assist you in deciding which is best for your property or how to incorporate it into your current access control system.