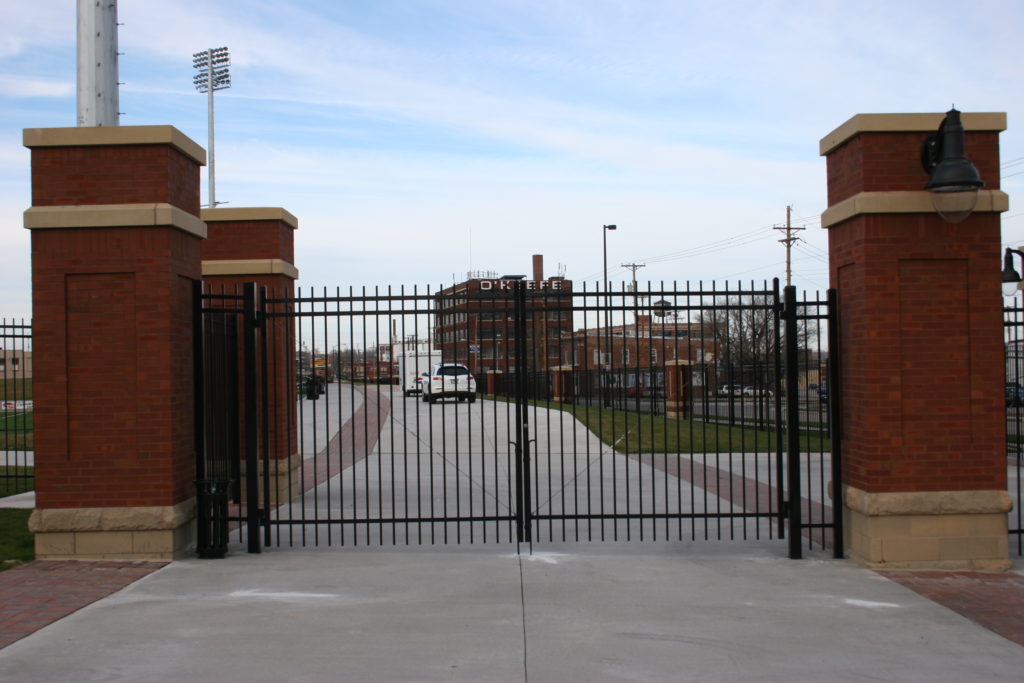 American Access Company is a division of American Fence Company. American Fence Company is one of the nation's top ten largest fence contractors. We recognize there is a significant set of skills and level of service required to install, service, maintain and repair gate operators, gate openers and gate access control systems. Thus, we created American Access Company. American Access Company is a wholly separate division that focuses exclusively on gate operator and automatic gate installations, gate maintenance and gate repair.
Our Team
Our company has a team of highly trained professional technicians led by a master technician. This team of trained professional service staff is supported at each of our ten branch locations an administrative support team to answer your phone calls, schedule appointments and to quickly get your gate opener, gate operator and gate access system up and running.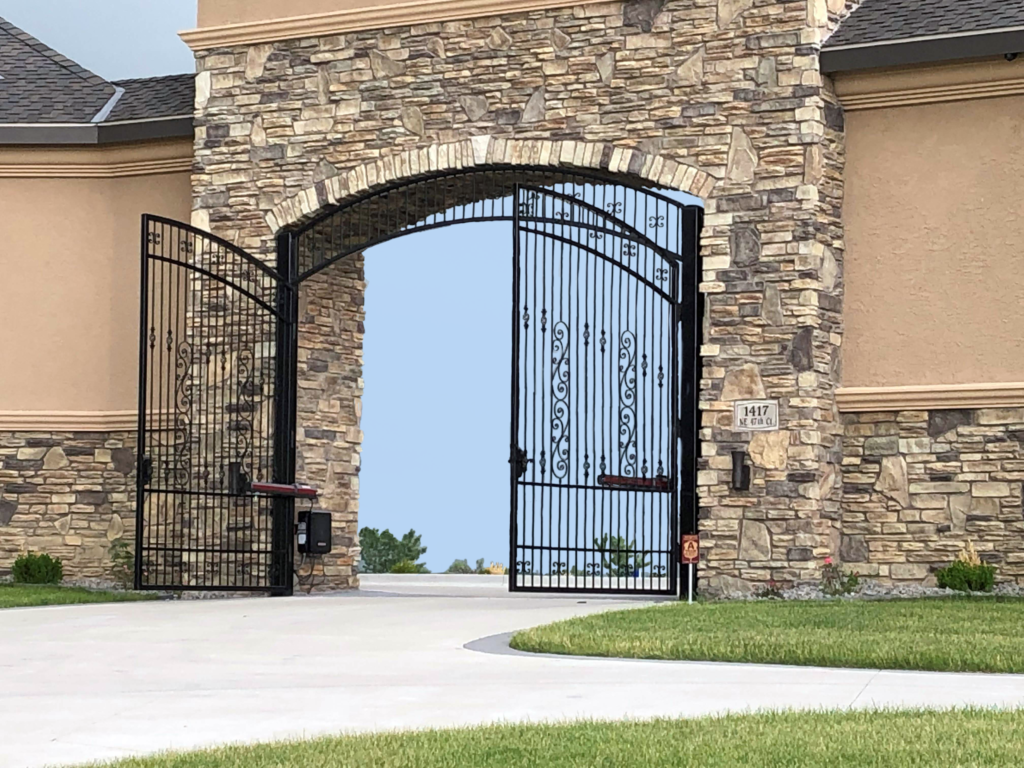 Our service technicians are factory trained and certified. Each of our service technicians have attended training on the repair, installation and maintenance of the most popular gate operators and gate openers. Our service technicians also attend weekly training and discussion groups on the latest access control components, trouble shooting and gate repair techniques. Our master access control technician provides regular and timely product updates, new product information and service tips from all leading manufactures.
As a master distributor for LiftMaster Chamberlain, Linear OSCO, GTO, HySecurity and many other major brands, American Access Company has direct contact with factory support teams in the maintenance and repair of your gate operator and gate openers. The gate operator and automated gate industry is constantly evolving with technology and safety requirements. To stay in-touch with these changes, you must have a direct line of communication with the manufacturers. This is only possible if you are a master distributor like American Access Company.