Minneapolis Automatic Gate Installation & Repair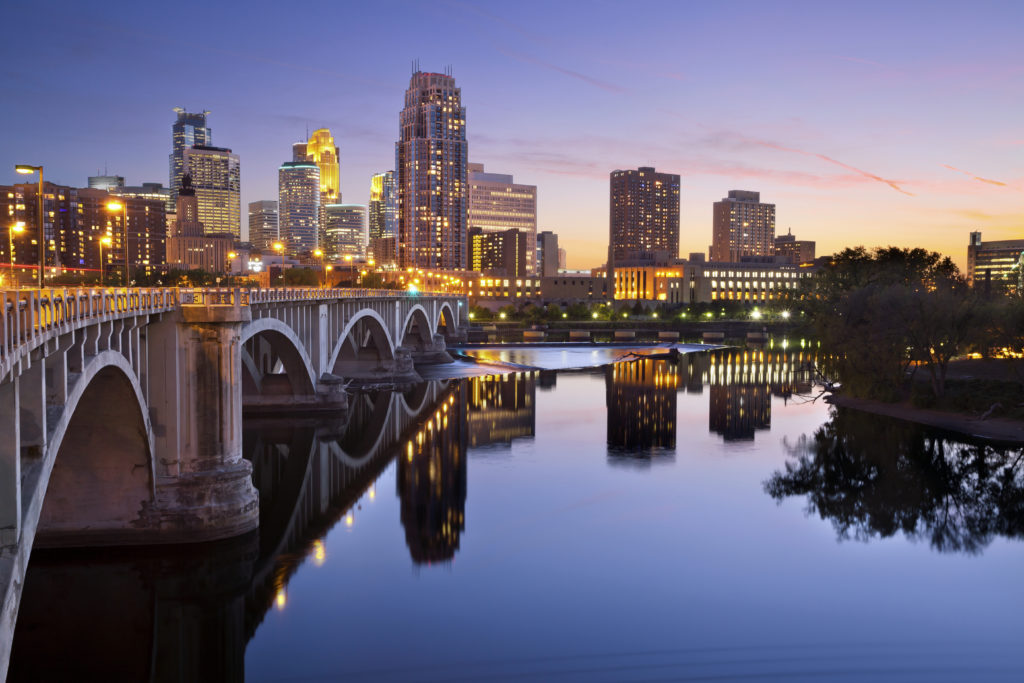 Let American Access Company of Minneapolis's certified installers handle your next automated gate project.
Call 507-289-0898 for a FREE ESTIMATE
Benefits of Access Control & Automatic Gates
Security
When it comes to automated gates for residential and commercial properties, American Access Company is the contractor of choice. Look through our selection of access control devices featuring cameras and intercoms. With these systems, you can individually screen and approve visitors. You'll know at all times who has authorized entry to your property.
Safety
American Access Company's highly trained staff recognizes that automated gates keep out intruders as well as protect visitors, employees, family members, etc. Therefore, our products are installed according to the most current safety standards. Safety is foremost in mind when we install gates in Minneapolis.
Privacy
American Access Company's gates and access control systems mix the benefits of security and privacy into one. As the #1 gate company in Minneapolis, we specialize in products that help keep out unwanted solicitors and intruders. Our gates are also helpful in that having a barrier at your property entrance provides a sense of privacy against the streets outside your home.
Curb Appeal
Looking for a high quality automated gate to boost your curb appeal? American Access Company, is the #1 automatic gate contractor in Minneapolis, installing distinctive barriers for both residential and commercial properties. Our gates are customizable: colors, monograms, landscape designs, etc. Our trained designers work directly with customers to deliver the ideal gate design every time.
Property Value
Did you know that American Access Company of Minneapolis's automated gates can potentially increase your property value? After all, buyers are more likely to remember a home or facility with a protective barrier at its entrance. Our gates offer convenience, security, and – in the long run – a better chance of getting your money's worth when you're ready to sell.
Insurance
Did you know that having an automated gate in Minneapolis can potentially lead to a lower premium on insurance? Because safety and security are the top reasons for installing a gate, having one might convince an insurance carrier to charge less. They just might note your lower odds of being robbed or vandalized.
As a division of American Fence Company, American Access Company specializes in automated gates, barriers, access control, gate operators, gate maintenance, and gate repair. Services are carried out by our team of industry professionals. What's more, our gate parts inventory is constantly growing. In addition to Minneapolis, our service area includes Cottage Grove, Bloomington, Hastings, Albert Lea, Apple Valley, Mankato, Red Wing, Saint Paul, and Winona
Our staff is assembled and trained and our in-stock inventory of parts is growing. We stand ready to assist you. Request a Free Estimate today!
What is Access Control?
Access control is an automated gate system used to control who has access to your property in Minneapolis.
American Access Company's residential and commercial barriers include slide gates, swing gates, barrier arms, cantilever gates, vehicle restraint systems, etc. Check out our inventory for accessories to further boost your security!