Electricians Partner with American Access Company!
Don't turn away customers asking about automatic gates!
– Partner with us & we'll handle the difficult work after you've installed the electrical wing –
---
Keep The Revenue With You
There's no need to turn away business – and additional revenue – because customers have questions about automated gates. The gate industry is booming, and every customer who installs a gate on their property needs your professional electrician services. As the Midwest's leading provider and installer of automated gates, we can handle all the complicated work that comes after the electrician is done with his job. The heavy lifting, the mechanical repairs, the sourcing of parts, the welding of broken pieces – not to mention answering customer questions about their gates.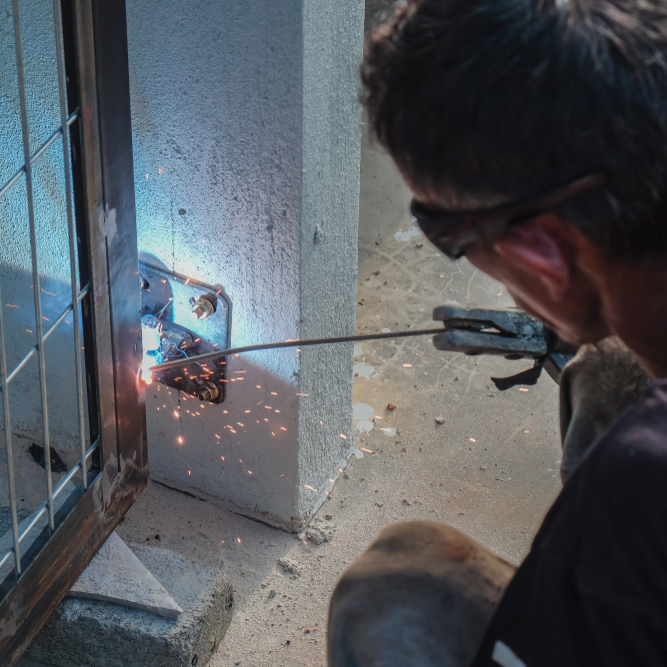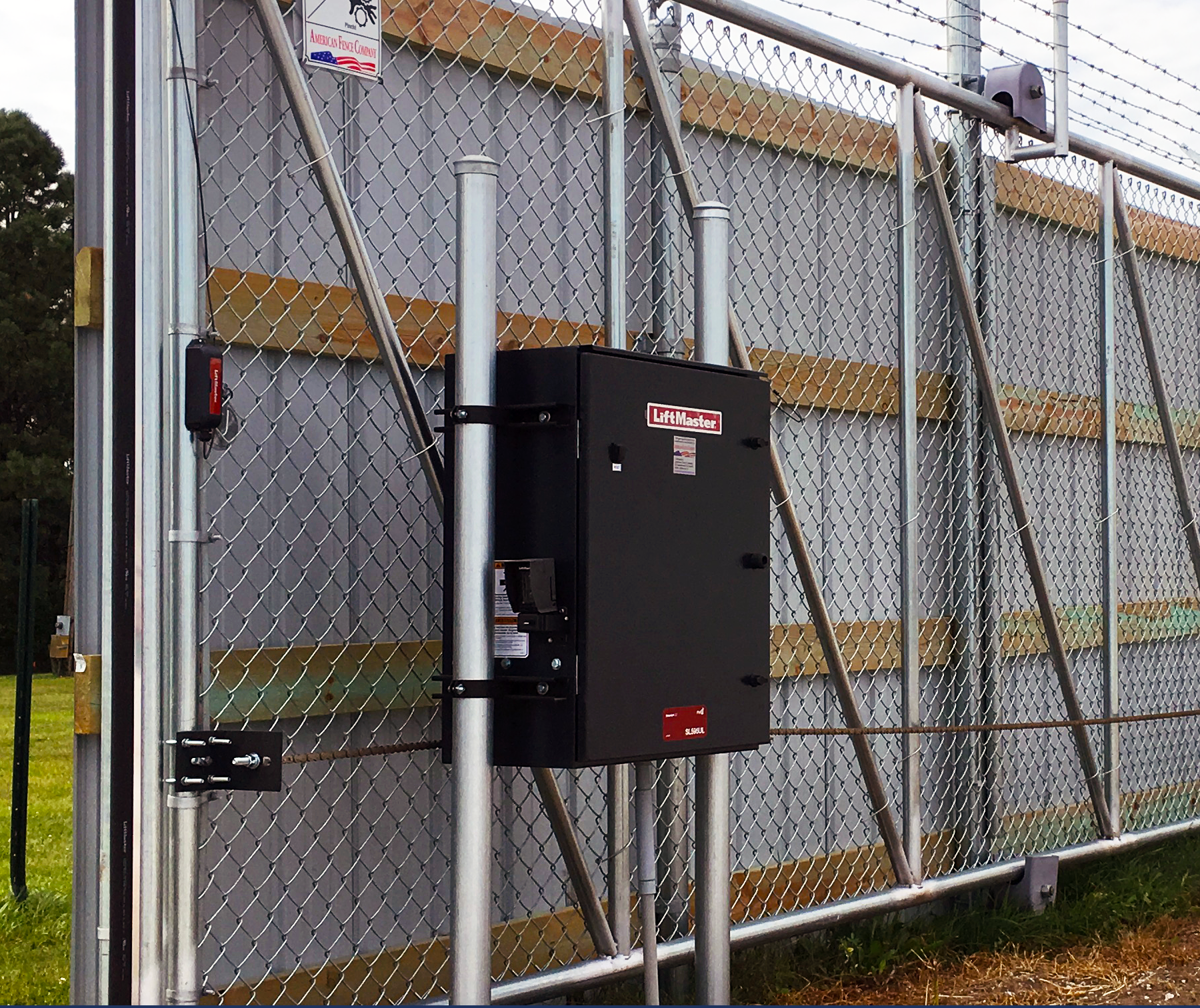 Leave It To Us
Repairing automated gates can be complicated work. We'll support you in diagnosing & repairing the mechanical components of gates and gate operators.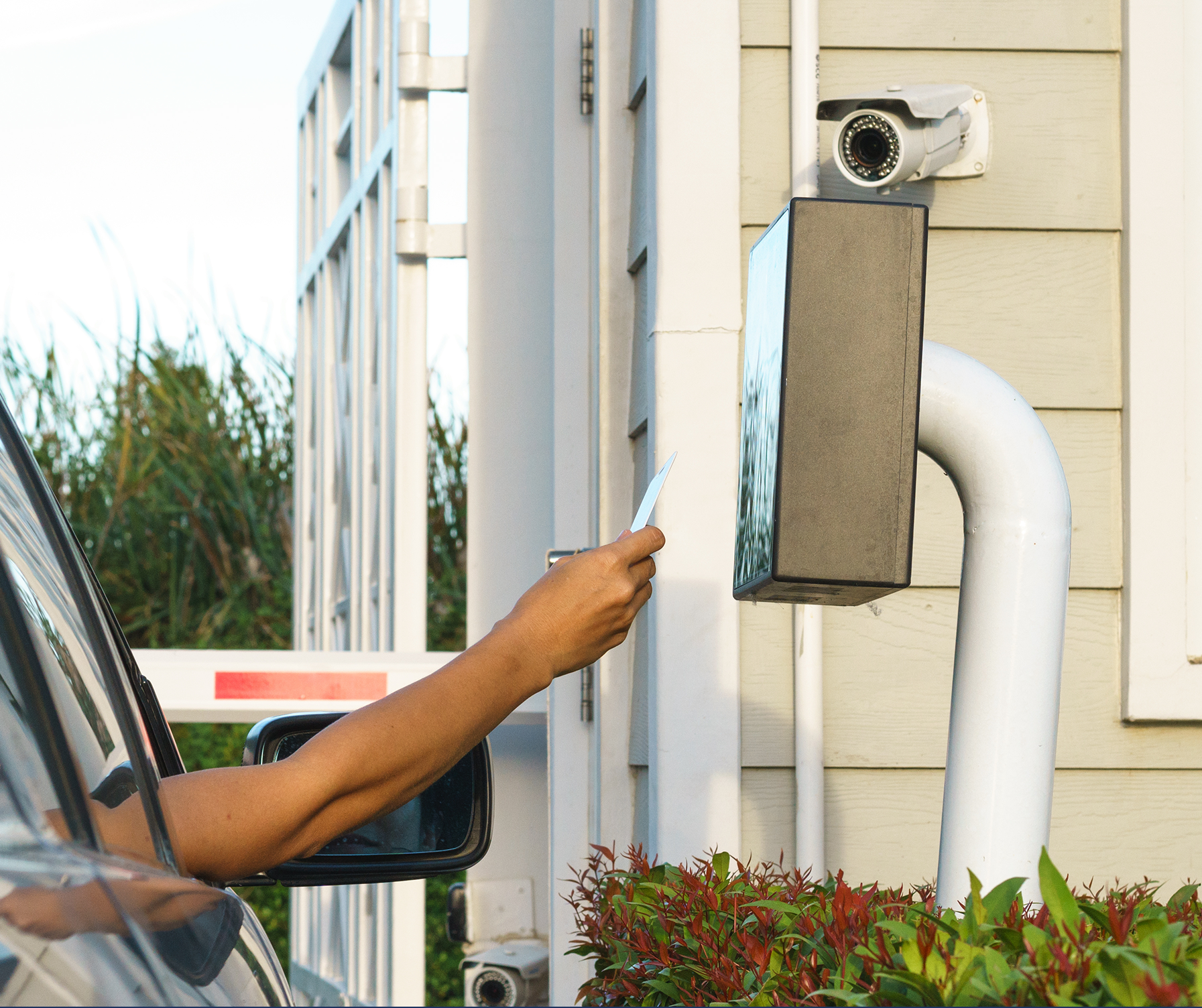 You Have Better Things To Do
Let us invest our time in completing those non-electrical items in providing your customers with a full access control solution.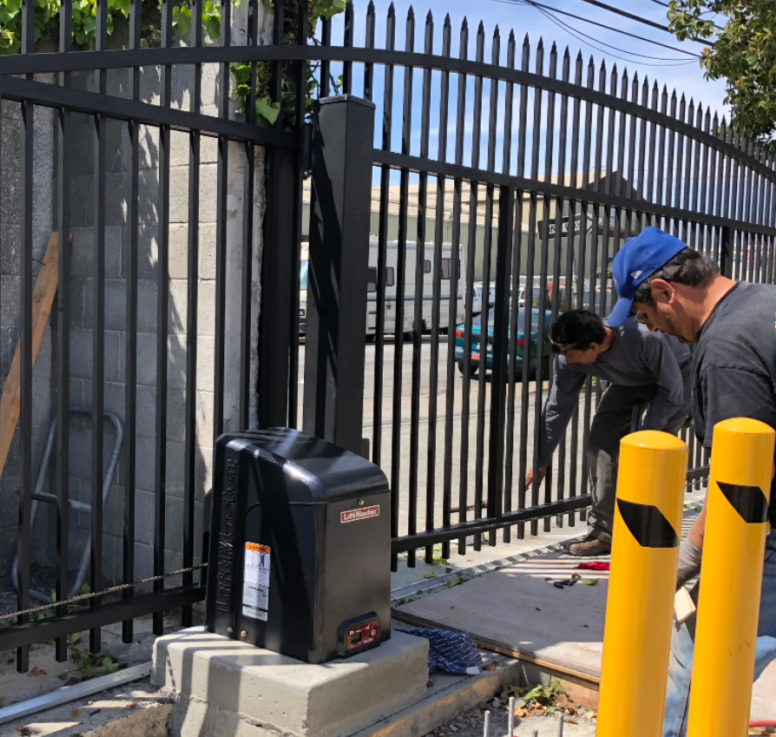 Our experts at American Access Company have you covered!
American Access Company has been in the business for more than 50 years, so your electricians don't need to learn the ins and outs of gates. Partnering with us allows you to create lasting relationships with customers. When customers call for future maintenance not related to the electrical wiring you installed for their gate, contact us. We'll do the work, and you bill the customer.