Long Range RFID Readers
Allow ease of entrance for your residents or employees with American Access Company's long range RFID readers.
To help you to easily provide communities and businesses with a hands-free entry control solution, we've integrated RFID capabilities into our products.
What is RFID?
Long range RFID readers are detectors mounted near your automated gate or access control system that scans and reads identifiers on a vehicle to open the gate or system.
These systems are often used for restricted entrance residential communities and businesses, but can also be found on toll roads.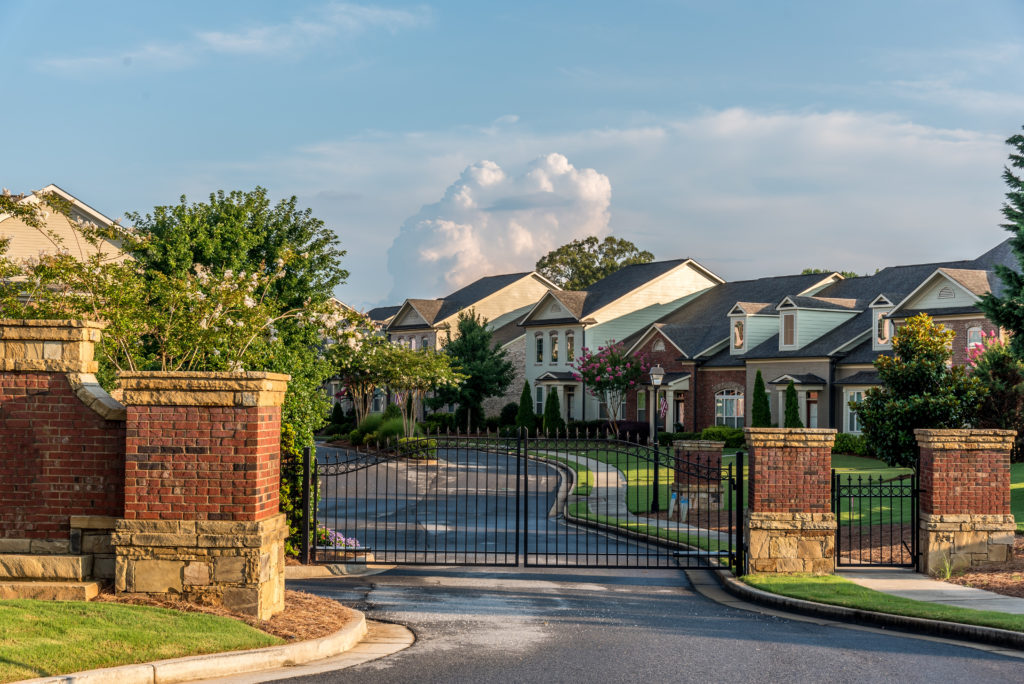 The identification tags can be a permit tag that hangs from the rear-view window of a vehicle or a microchip sticker that attaches to a window or headlight.
The Specs
Long range RFID readers add security and control to your automated gate and access control systems from up to 30 feet away.
Our readers offer flexibility by offering a real-time clock, easily programmable devices, and expanded tag read buffering.
We offer low profile designs that are not only discreet, but also environmentally sound.
Some of our reader options offer an audible buzzer entrance.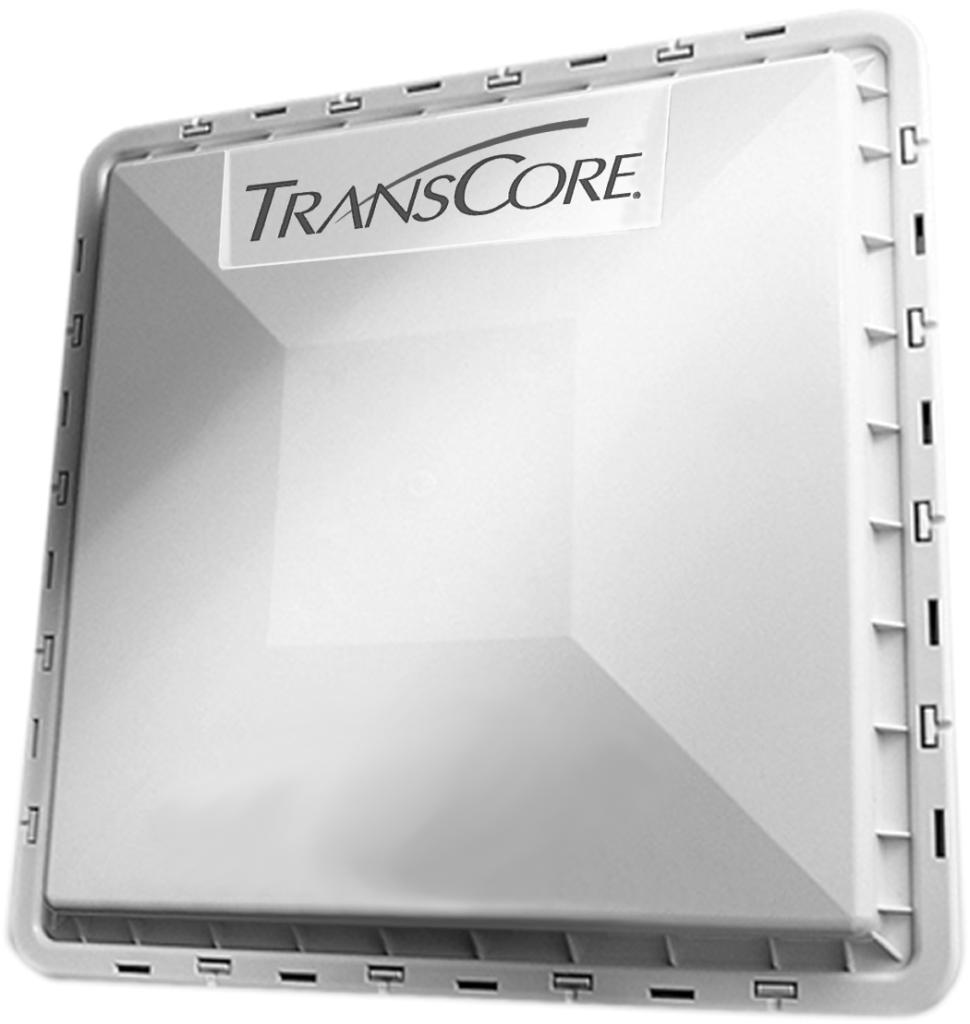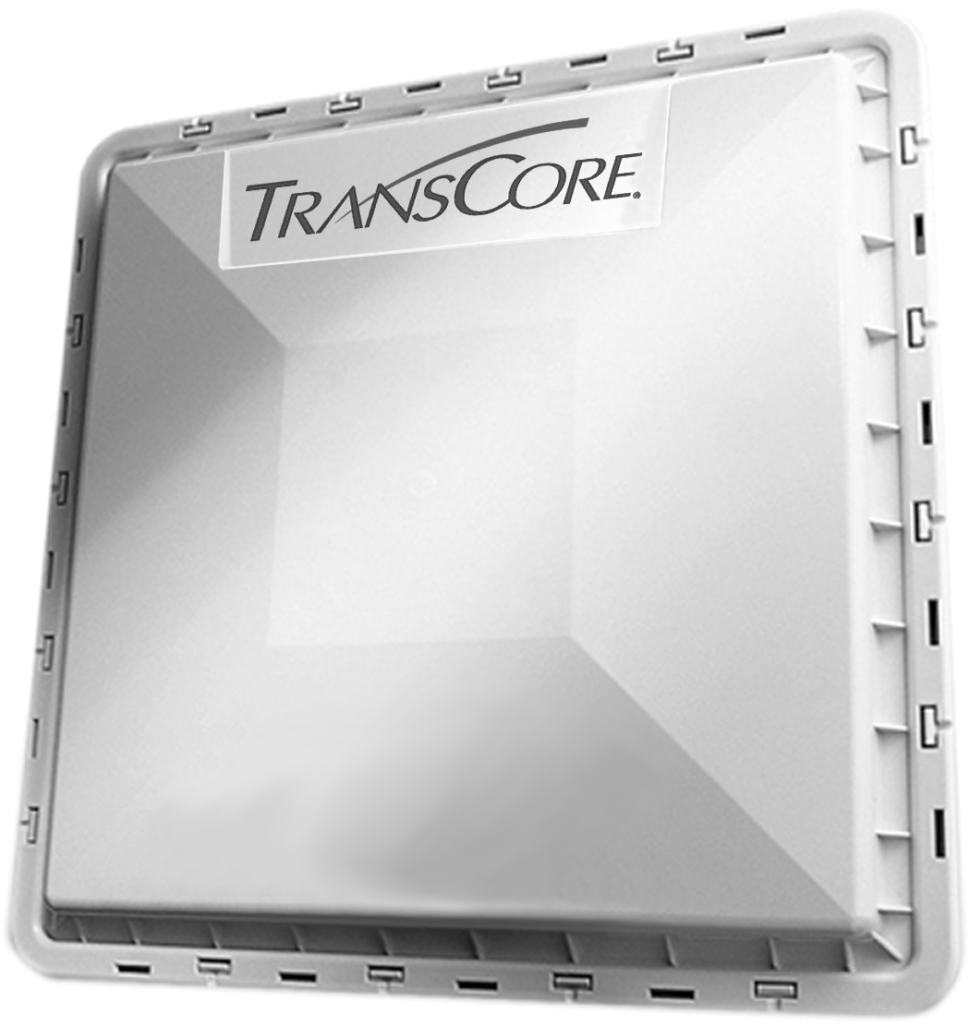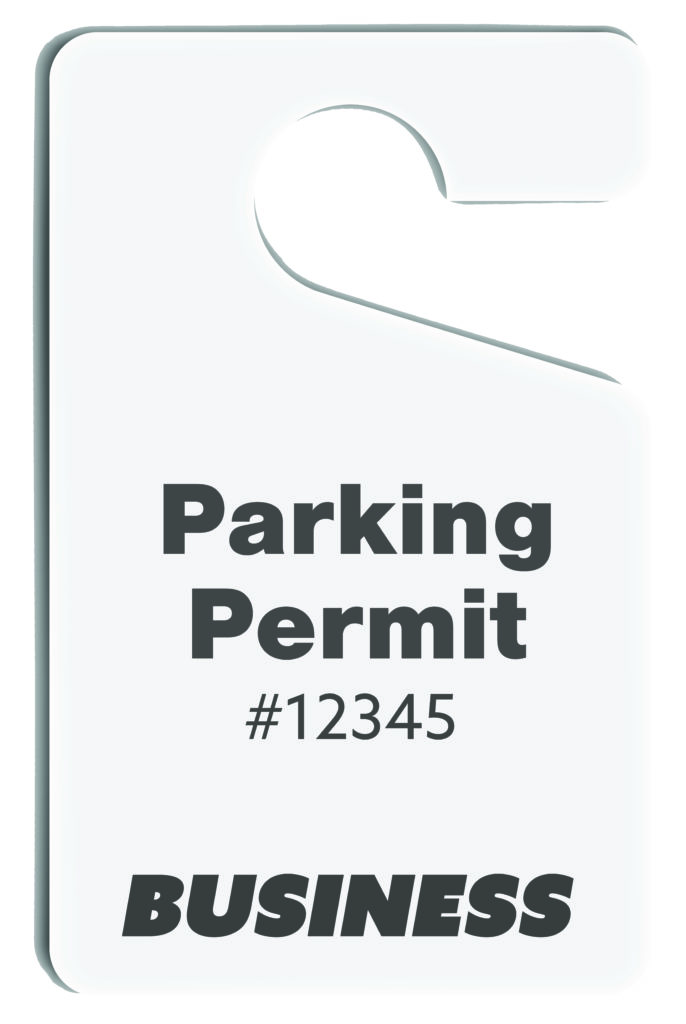 If you are interested in learning more about RFID long range readers, reach out to our team of experts today! We always provide free estimates and able to answer any questions you may have.