Kansas City Automatic Gate Installation & Repair
Kansas City Automatic Gates
Searching for a company that can install, update or repair your automatic gate? American Access Company provides full Kansas City automatic gate solutions, including automated gate installation, gate repairs, gate operator replacements and more to the Kansas City, KS area! We can install an automatic swing and slide gates, and everything in between. We also have a catalog of additional control and safety devices to add to your gate for your perfect fit. Get a free quote from American Access Company today or call 913-307-0306.
Automatic Gate Repair Kansas City
Already have an automatic gate in the Kansas City area but something isn't working right? American Fence Company has partnered with all the big electric gate part manufacturers and is expertly trained in repair just about any gate control device on the market. American Access Company can provide repair solutions for the following problems and more:
Gate is beeping
Gate doesn't stop when it should
Gate is moving slowly
Gate won't open or close at all
Gate has a delay
Gate Openers Kansas City
In Kansas City there are many different ways that you can open your automated gate. Whether you would like a remote similar to your garage door opener, would like to have a keypad or screening system, want the gate to open only for specific vehicles or would like the gate to open or close whenever a car stops in front of it, American Access Company's highly skilled technicians can get you exactly what you want. No matter what you want for your automatic gate, we can help! Fill out our free estimate form or give us a call at 913-307-0306 today.
Our Services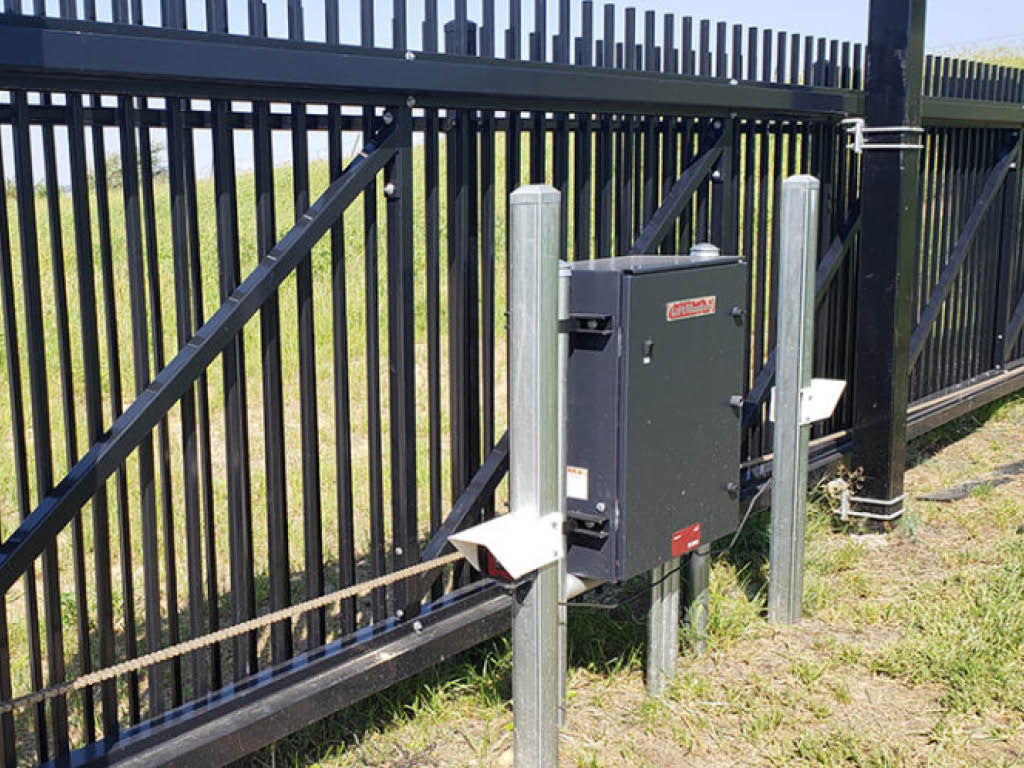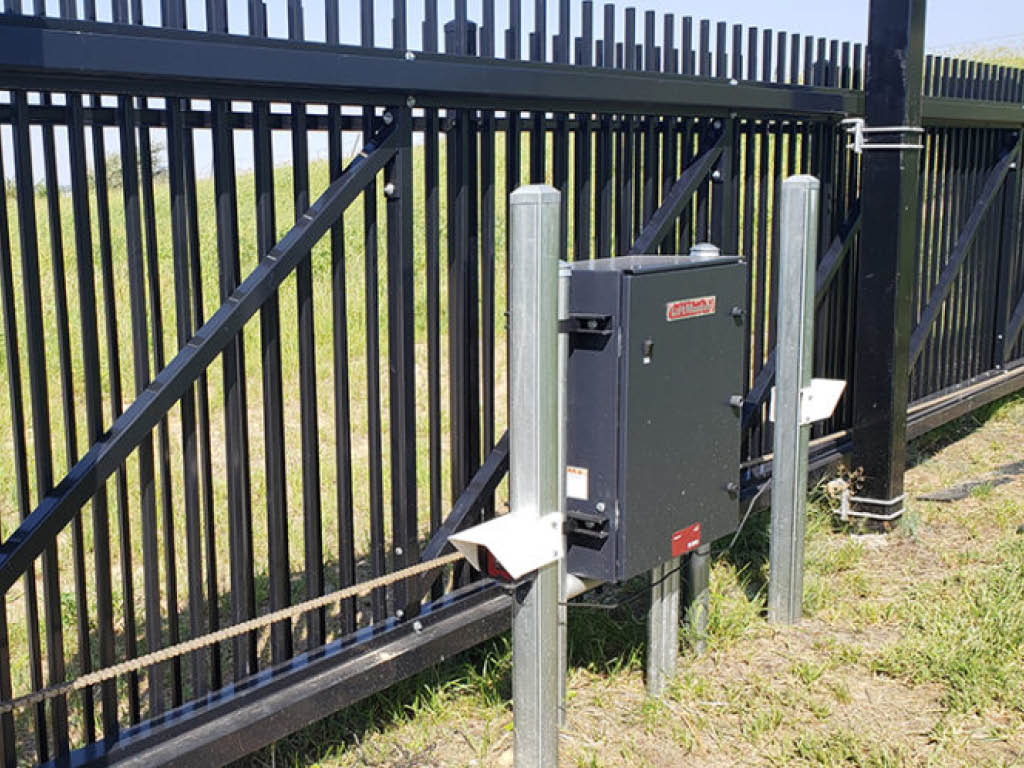 Automatic Gate Installation
Get your own brand new automatic gate for your home or business.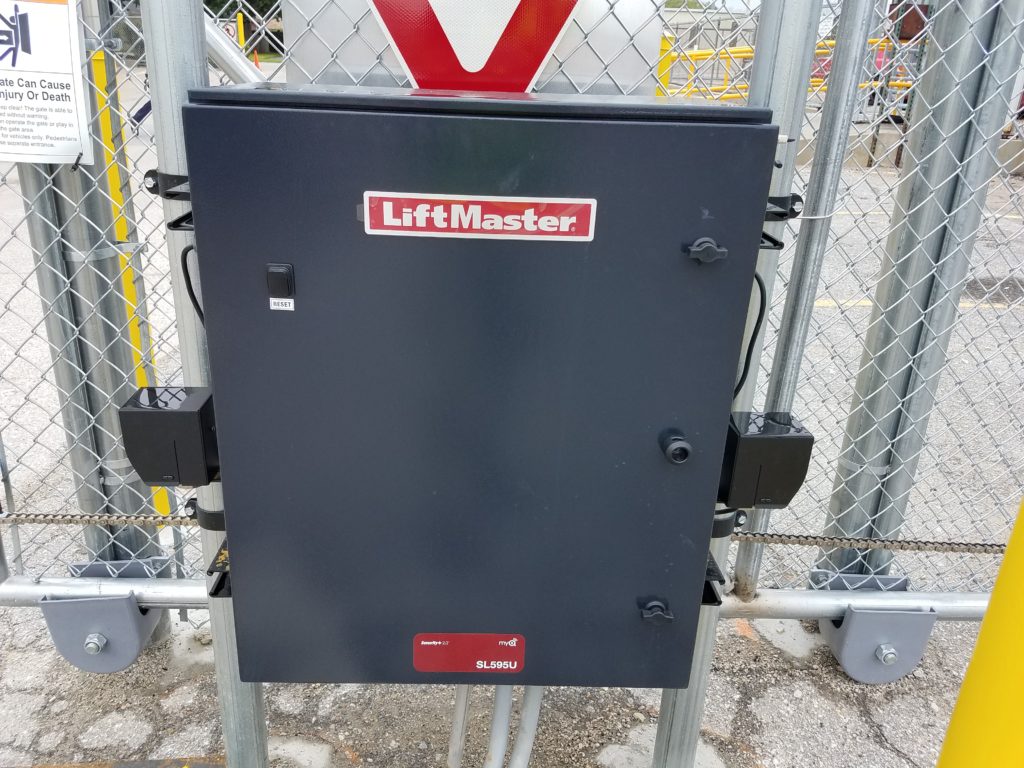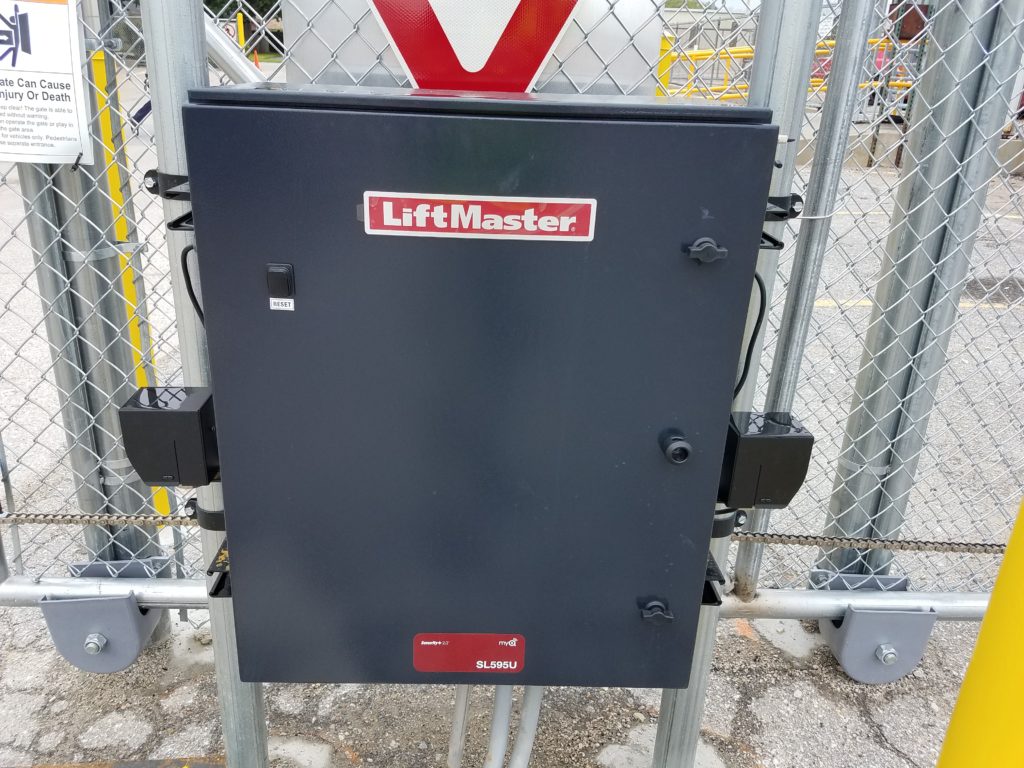 Automatic Gate Repairs
Repairs for a wide variety of gate access control devices.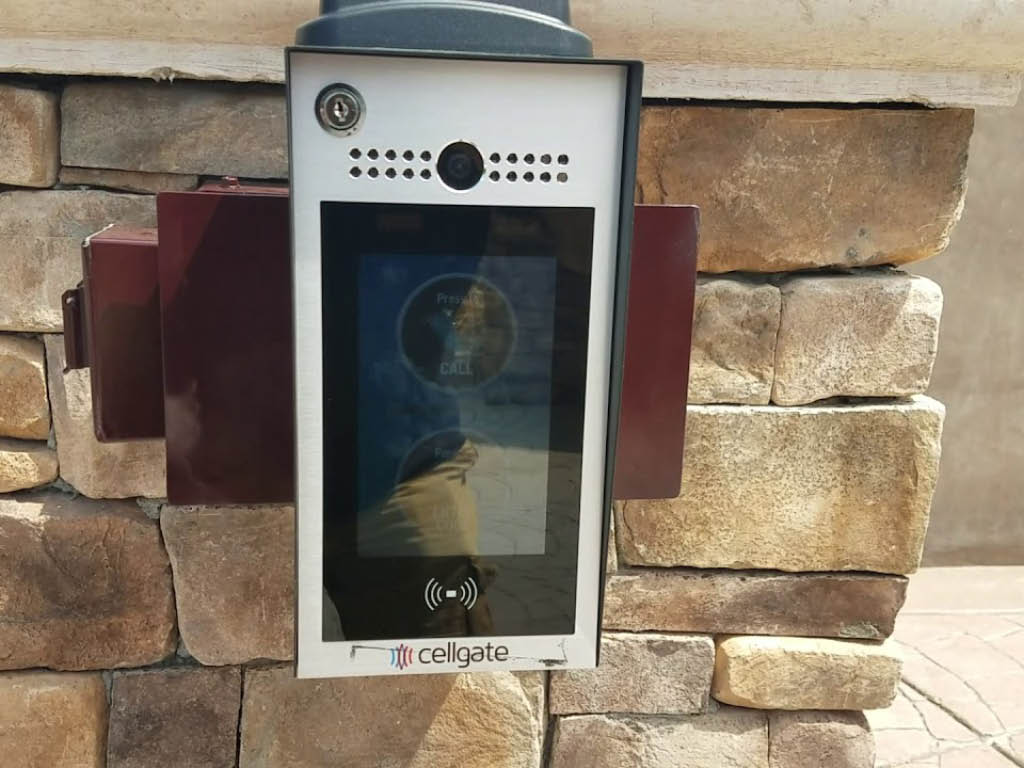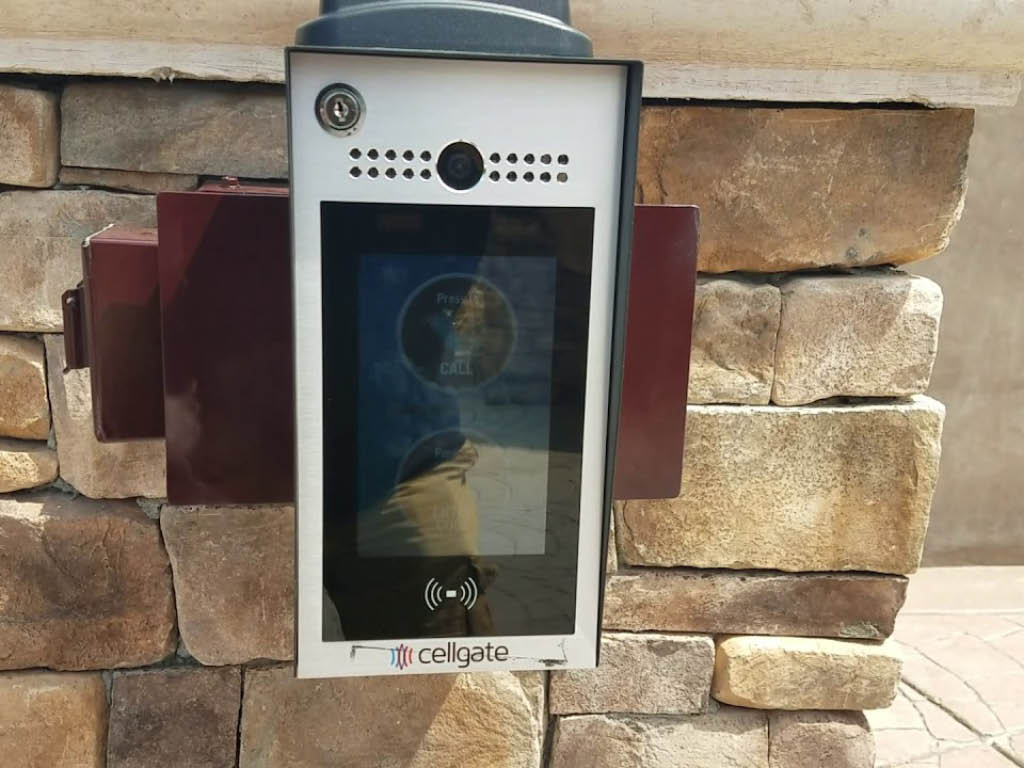 Device Replacements & Upgrades
Improve the quality and safety of your automatic gate.
LOCAL ADDRESS: 7616 Wedd Street, Overland Park, KS 66204 • LOCAL PHONE: 913-307-0306
Local Service Areas
| | | | | |
| --- | --- | --- | --- | --- |
| Ulysses, KS | Andover, KS | Garden City, KS | Derby, KS | Wichita, KS |
| Great Bend, KS | Pratt, KS | Haysville, KS | Hutchinson, KS | Park City, KS |
| Bel Aire, KS | El Dorado, KS | Dodge City, KS | Winfield, KS | McPherson, KS |
| Newton, KS | Liberal, KS | Augusta, KS | Arkansas City, KS | Valley Center, KS |