Ring security camera installation for easy gate monitoring
Why not have a camera at your gate? With today's technology there is no excuse for not having cameras, voice and motion active devices connected to your automated gate.
American Access Company makes it easy and affordable by offering the Ring Spotlight Cam for every gate access installation. We have reviewed hundreds of like-kind systems and believe this is the best and most affordable. We provide full professional installation, leaving your Ring system immediately operational. Once installation is completed, you will be able to pull up your gate's camera from your mobile or desktop devices.
The wired Ring Spotlight Cam is an amazing tool with many features to give you full monitoring and security capabilities at your gate.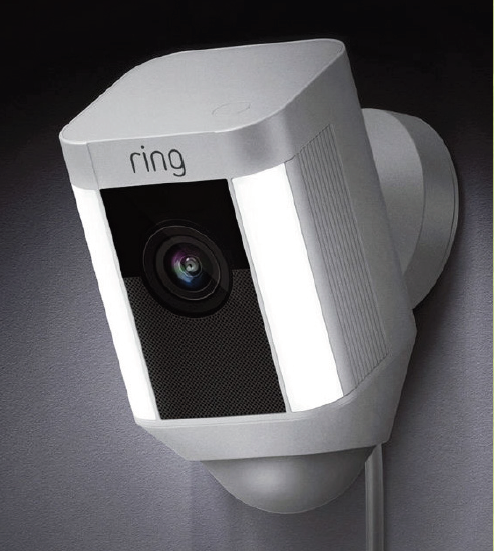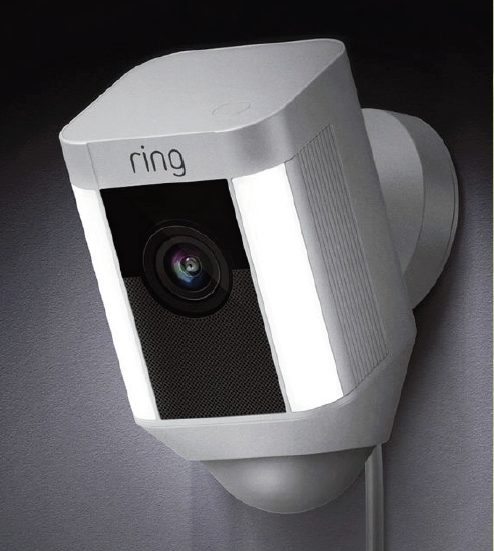 Features and Benefits:
1080HD video
Built in microphone and speakers
Instant motion-activated alerts
Wide angle lens
LED spotlights
Siren
Can be used from phone, tablet or PC with ease
iOS, Android, Mac & Windows 10 compatible
Ability to see, hear and speak through Ring system
Plug-in security camera provides non-stop power
Get a Ring and professional installation for your gate for only $400.00 with American Access Company! Add a Ring camera to your system today.
*This camera requires a Wi-Fi connection. Is Wi-Fi not available near your gate? Contact an American Access Company representative to get a Wi-Fi connection to the appropriate location.