News: 14 Access Control Technicians Achieve AFA Certification!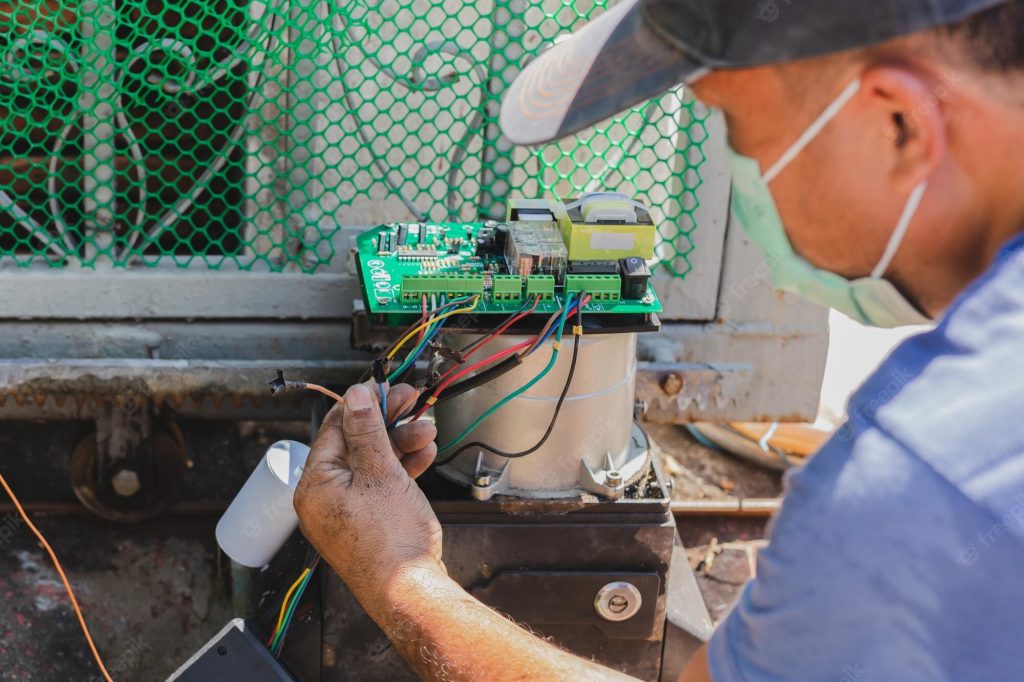 As the nation's top automatic gate/access control division, American Access Company goes the extra mile in delivering the best products and services on the market. From impervious barriers to responsive gate openers to underground sensors, our products are rigorous, dependable, and professionally installed. Besides state-of-the-art equipment, we employ a team of knowledgeable technicians, the largest in the Midwest! These specialists have made access control their life's passion and know the industry inside and out. What's more, they've undergone extensive training through events that we sponsor on weekly, monthly, and annual bases, to become Certified Access Control Techs.
Of all the industry credentials available, the real test — and ultimate goal — is achieving the coveted AFA (American Fence Association) certification. The AFA has operated in the United States since 1962, starting with 22 members, now hosting 1400 members, nineteen chapters, and six schools nationwide. Since their inception, they have been dedicated to industry improvement and setting higher standards for the best the profession has to offer. That the AFA certification is a highly difficult status obtained only by the most well-seasoned and well-studied access control techs is of little hindrance to American Access Company; we regularly strive to get the best training and credentials for our staff. In point of fact, the company recently dispatched fourteen techs to Oklahoma City to attend the 2023 annual FenceTech, where the AFA sponsored an opportunity for candidates to take the access control exam.
And now, American Access Company is excited to announce all fourteen candidates passed and earned the honorific AFA access control certification! To prep for the exam, our candidates spent weeks prepping for the exam, attending weekly — sometimes daily — workshops, honing their skills and knowledge to an even greater degree. Said workshops unfolded under the supervision of previous AFA recipients and our present lead technician. The hard work paid off, as they now boast qualifications offered to only the best in their profession.
American Access Company is proud of our new techs and maintaining our role as the Midwest leading automated access control company. The team installs, repairs, and performs maintenance on over one thousand access control systems every year. Gates, sensors, hardware, we handle it all!
Whether you're interested in installing an automatic gate or making improvements to a pre-existing setup, the team at American Access Company is here to help. Contact us today!